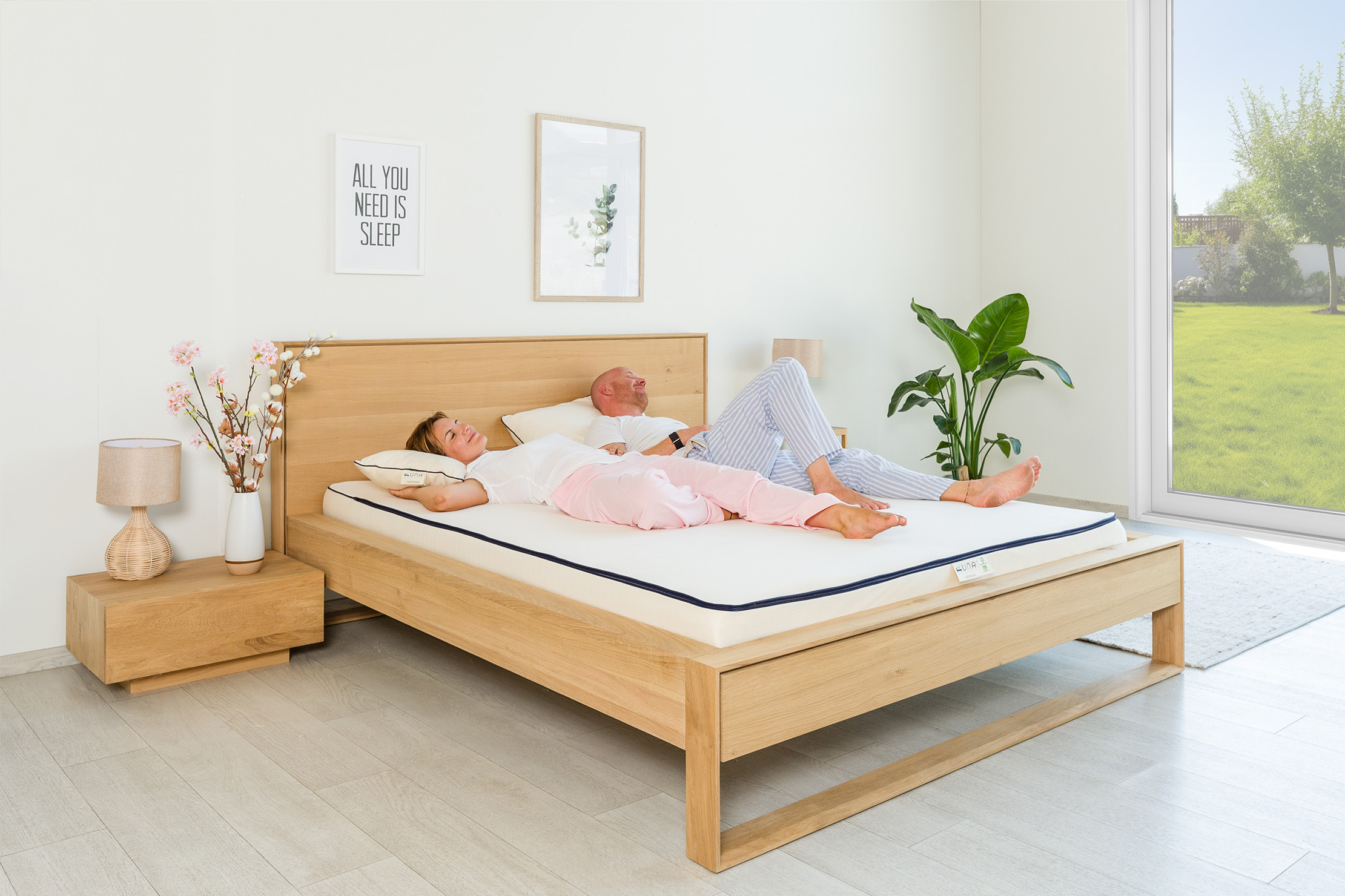 Revolutionary Una Eco Mattress™
Sleep like a prince or princess on our 7-zone organic mattress with adjustable firmness.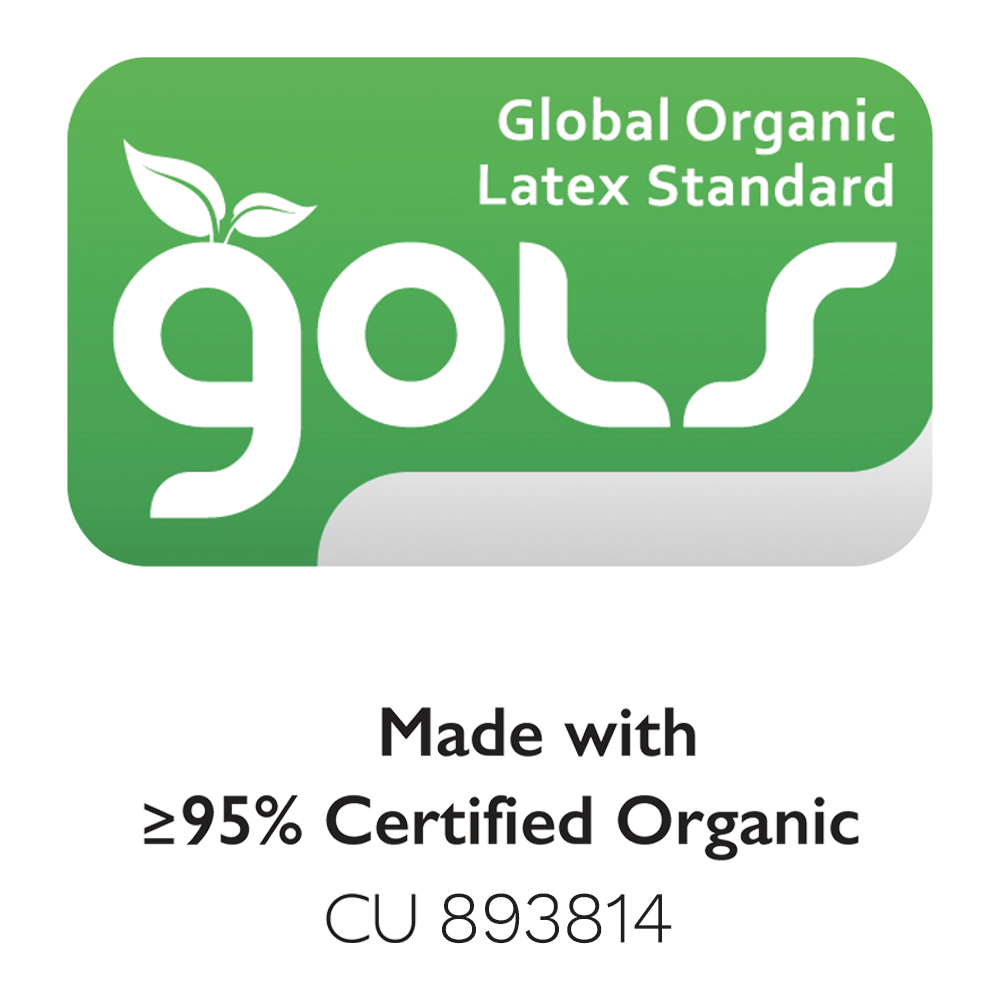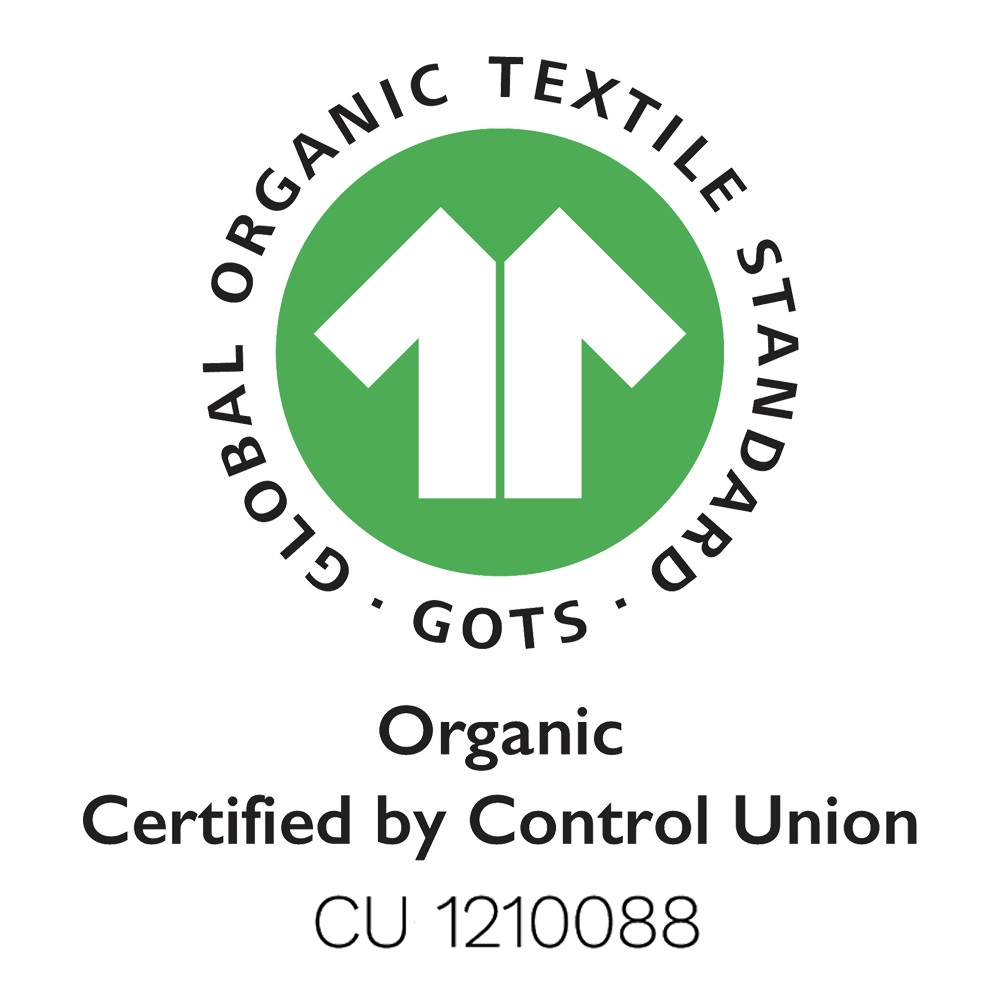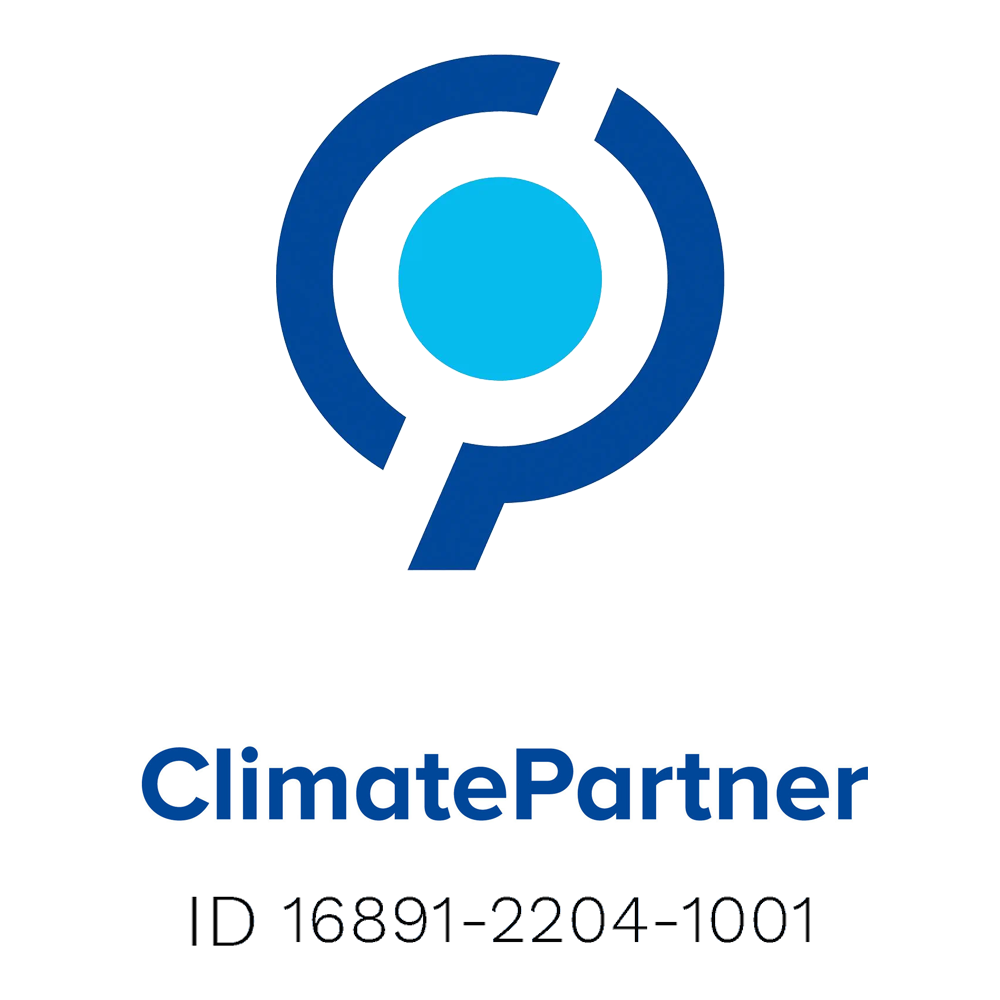 Why Buy Una Organic Mattress?

Dreamy Comfort: Best Organic Latex Mattress In The UK
Una is a 7-zone mattress specially engineered to gently support your body's contours. It is made from comfy layers of all-natural organic latex foam, All of this is encased in a super-soft, organic cotton cover that allows air and moisture to circulate naturally so you won't get hot and bothered.

Adjustable Firmness On Each Side Of The Mattress
Softer? Medium? Firmer? You decide. Easily Assemble Your Una Mattress The Way You Like it. Organic latex layers (Firmer, Medium, Softer) unrolled into the super soft zipped cover in the order you prefer. And if you have a partner they can set their own firmness on their side all within one seamless super comfy natural mattress,

Good For You, Good For Your Family
There's nothing nasty in an Una mattress. Our 100% certified organic materials mean there are no toxic-smelling fumes or harmful chemicals – you can lie back and breathe deeply and easily, right from the first night.

Good For The Planet Too, Eco-Friendly
As well as being healthy for you, Una mattresses are kinder to the environment. The strictly organic certified natural latex is tapped from groves of sustainable Hevea trees and the cover is made from certified organic cotton. All traded fairly. Una are also one of only a few mattresses worldwide that have a negative carbon footprint helping fight climate change.

100 Day Free Mattress Trial & Free Returns
We're confident you'll love your Una Mattress™ so we give you 100 nights to try it at home risk-free or have it collected and receive a full refund. Plus delivery and returns are easy with our small handy courier sized boxes