Una Mattress Blog
A few refreshing and positive articles, as well as tips and tricks for a healthy, happy and sustainable life!

Many people choose their bedroom colour according to without much thought and based on a momentary mood. What might seem sensible can also be counterproductive to our needs to regenerate. Essentially it is best to differentiate between strong colours and pastel...
read more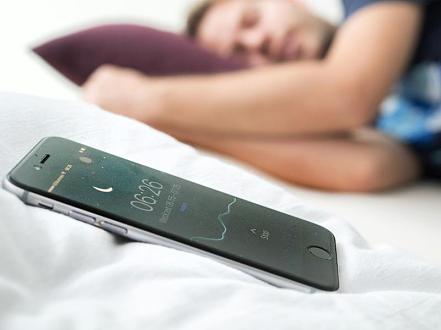 Technology is our life. Quickly check instagram and then set the alarm – we all recognise that one in the evenings! Not only in the evening, but we´re almost constantly faced with screens and other technology. Pocket calenders and watches? We´ve got our do it all...
read more